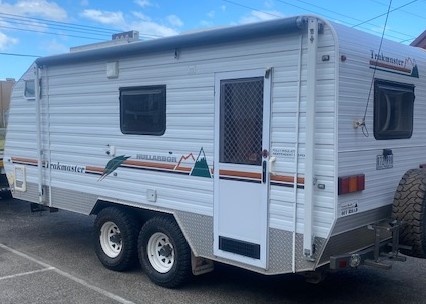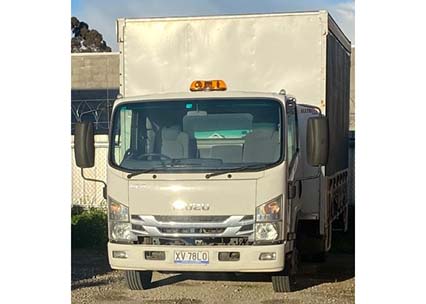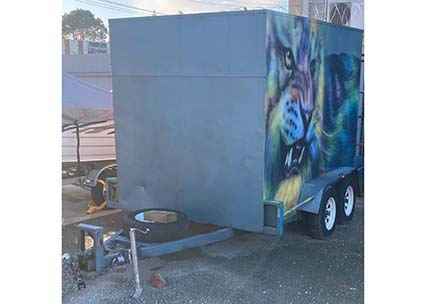 At Advantage Towing Self Storage we offer a solution to all your self-storage needs.
Our self-storage located in Mordialloc accommodates the best options for storage in the South Eastern suburbs of Melbourne.
You can either take your pick on the following options:
Outdoor Storage– Advantage Self Storage offers outdoor storage where you can store your car, caravan, camper van, boat (Mordialloc Boat ramp is conveniently 600 meters from our Self Storage yard) or trailer etc.in a secure yard.
Shipping Container– Advantage Self Storage also offers 20-foot shipping containers to suit any storage requirements.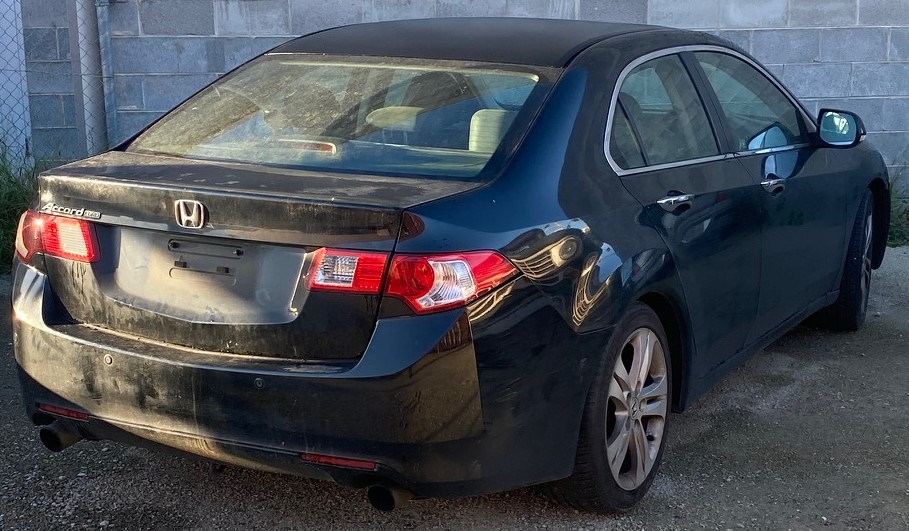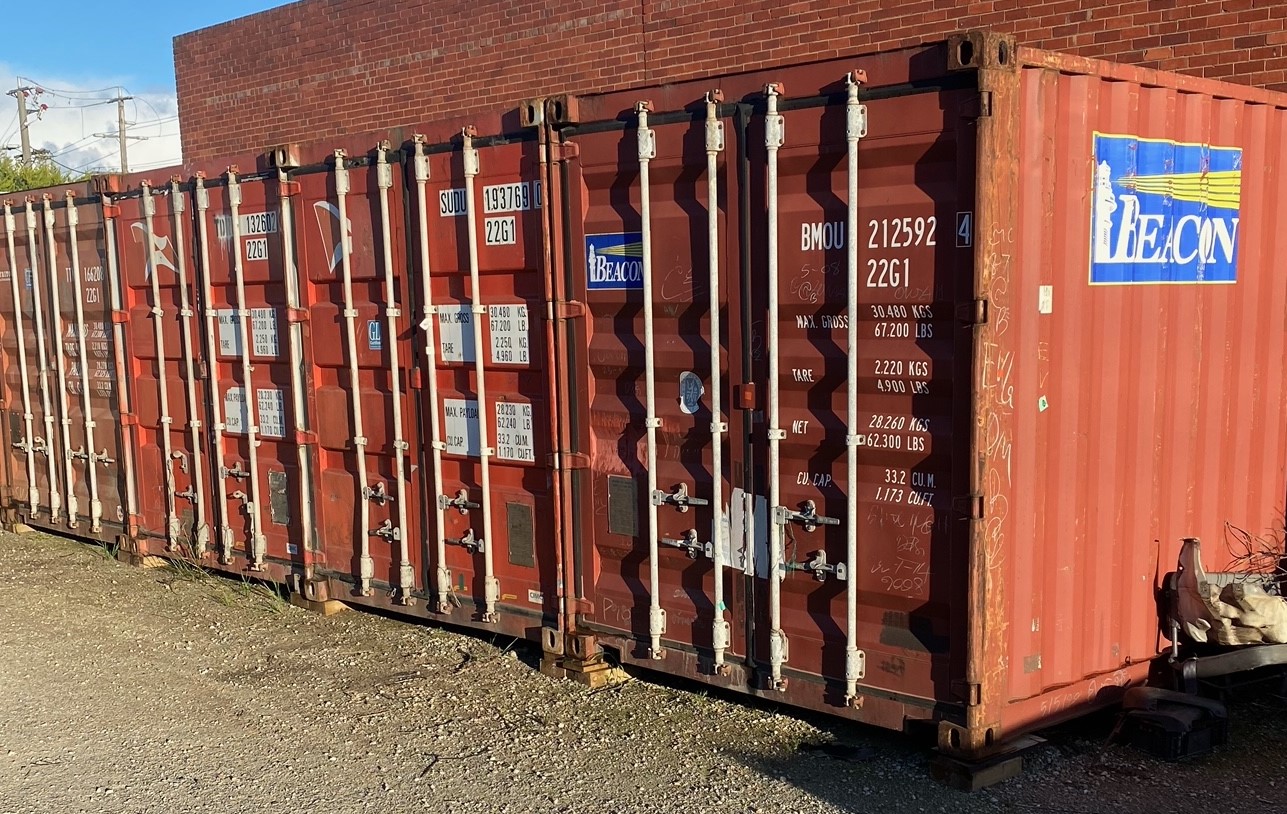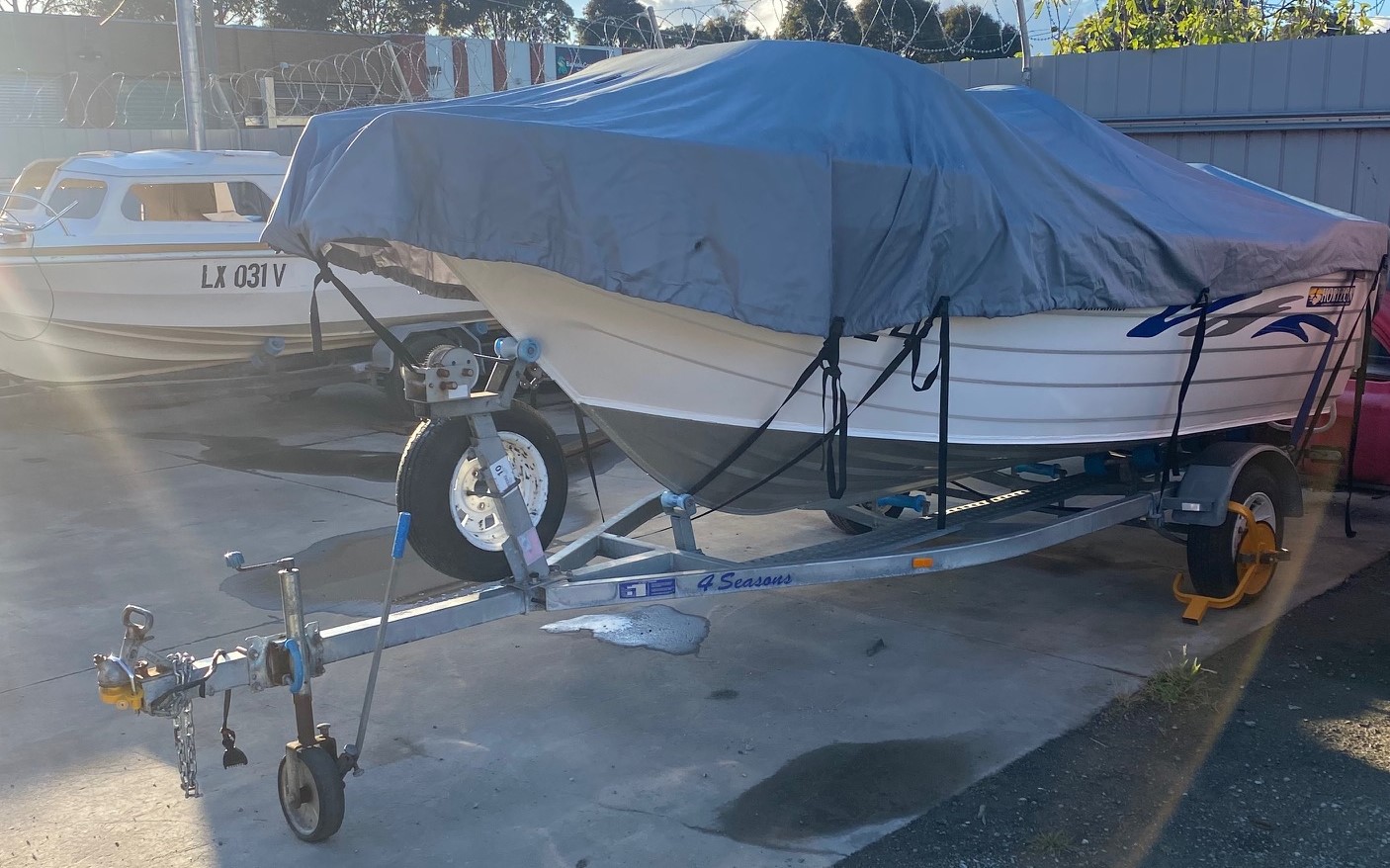 You can have peace of mind knowing your stored property is secure with 24/7 access with keypad entry, alarm and security cameras.
No need making appointments or letting us know when you require access to your storage as we will issue you a code number to our security gate by using an
app on your phone
Advantage Self Storage also offers full vehicle, caravan and boat servicing or minor maintenance to your car, boat, caravan or trailer including replacing wheel bearings, tyres inflated, battery recharging or oil change.
We have a full workshop facility offering mechanical services at competitive prices. All maintenance is performed by our highly qualified mechanic ready to be of any assistance!
Call us now at Advantage Self Storage for a quote for your storage needs!